About
Vesta's mission is to help reverse climate change by furthering the Coastal Carbon Capture science and galvanizing global deployment.
To that end, they have been conducting lab experiments, modeling studies, and planning the first field pilots of Coastal Carbon Capture at several sites in the United States.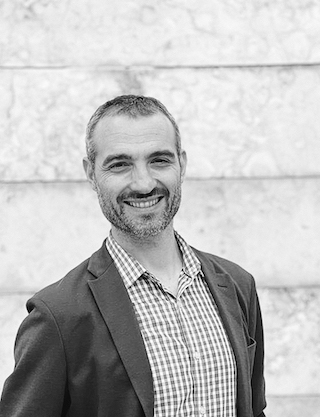 Tom Green, CHIEF EXECUTIVE OFFICER
When Tom graduated with a biology degree before the turn of the millennium, it was already clear that the climate was heading for a crisis. Over a 20-year career in various leadership roles at Capital One, Lending Club, Bain & Company, and Averon, he learned how to manage teams and deliver results. Finally, with an exceptional set of skills gained in this career, he rediscovered his true passion: bringing a scalable way to meet the challenges of the climate crisis. Tom holds a BA in Biological Sciences from Oxford University and an MBA from Harvard Business School.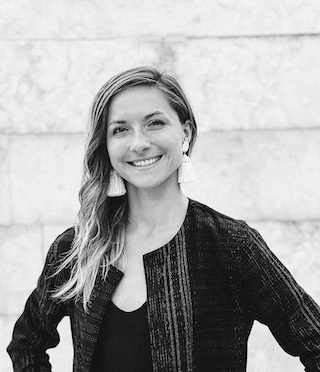 Kelly Erhart, PRESIDENT
Kelly is committed to reframing complex issues into scalable, holistic solutions. Co-Founder of Vesta, Kelly has a multidisciplinary background. She has commercialized sustainable technologies, provided strategic direction to multi stakeholder initiatives, managed disaster relief projects, produced large scale international events, and consulted for climate change mitigation projects.