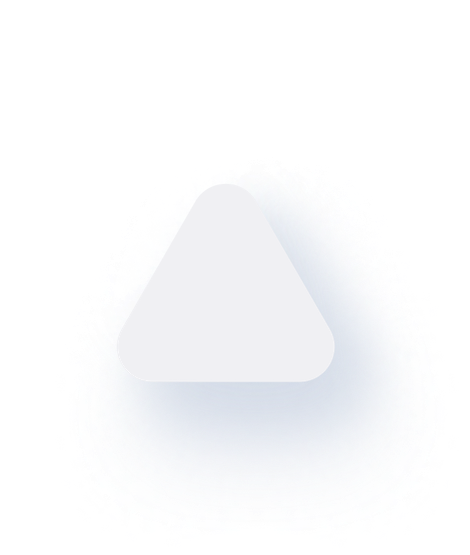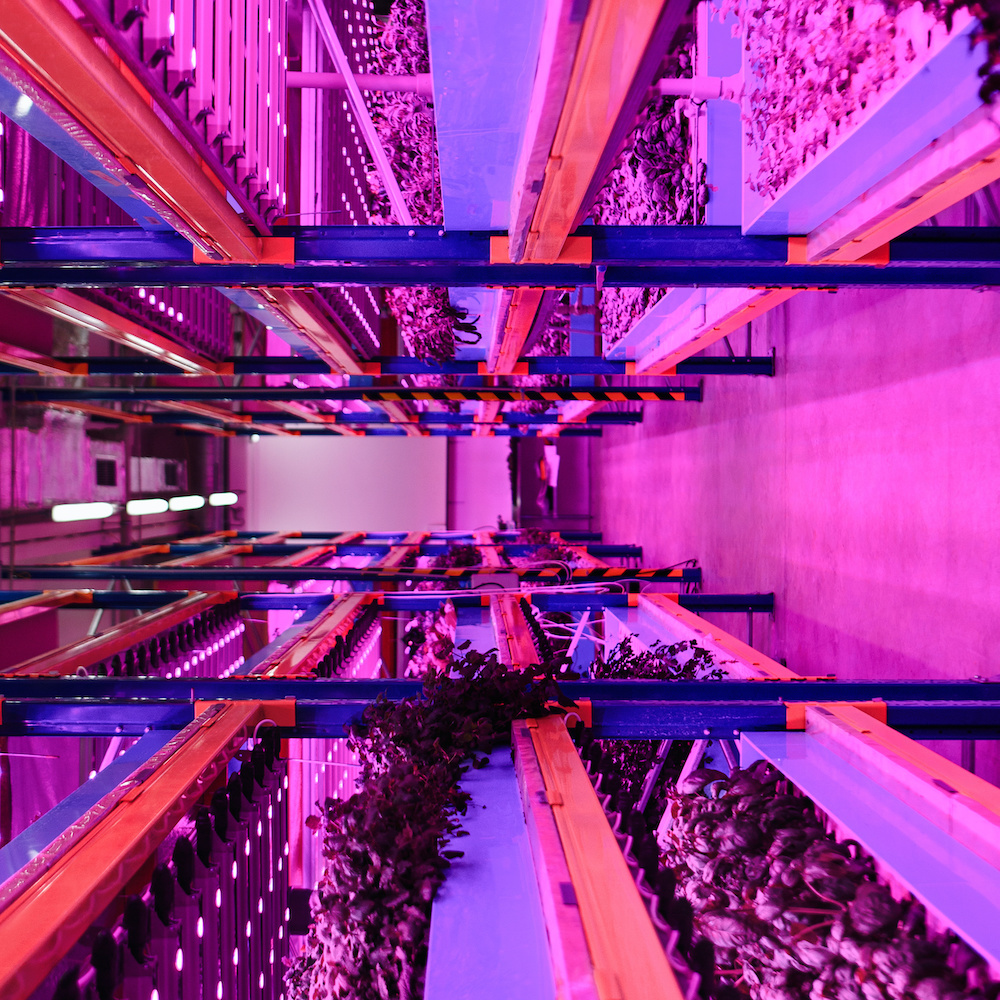 The 2023 Roddenberry Prize awardees were selected from an extremely competitive process featuring ventures nominated by over 300 impact investors, foundations, and venture capitalists in 18 countries. These six awardees are demonstrating the extraordinary potential that groundbreaking science and technology holds for a more equitable and prosperous future for all.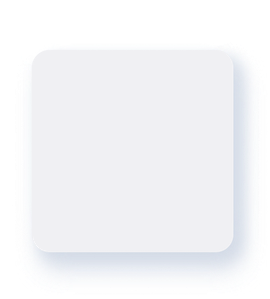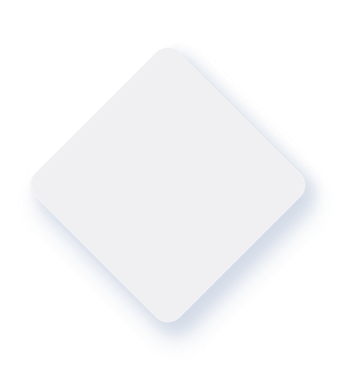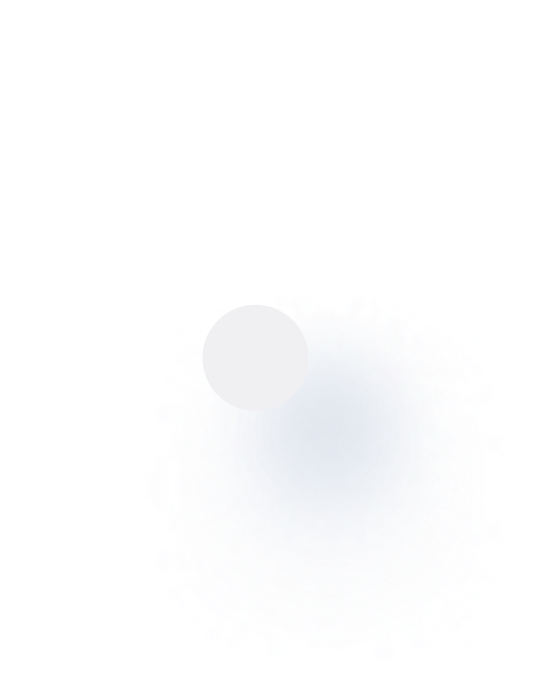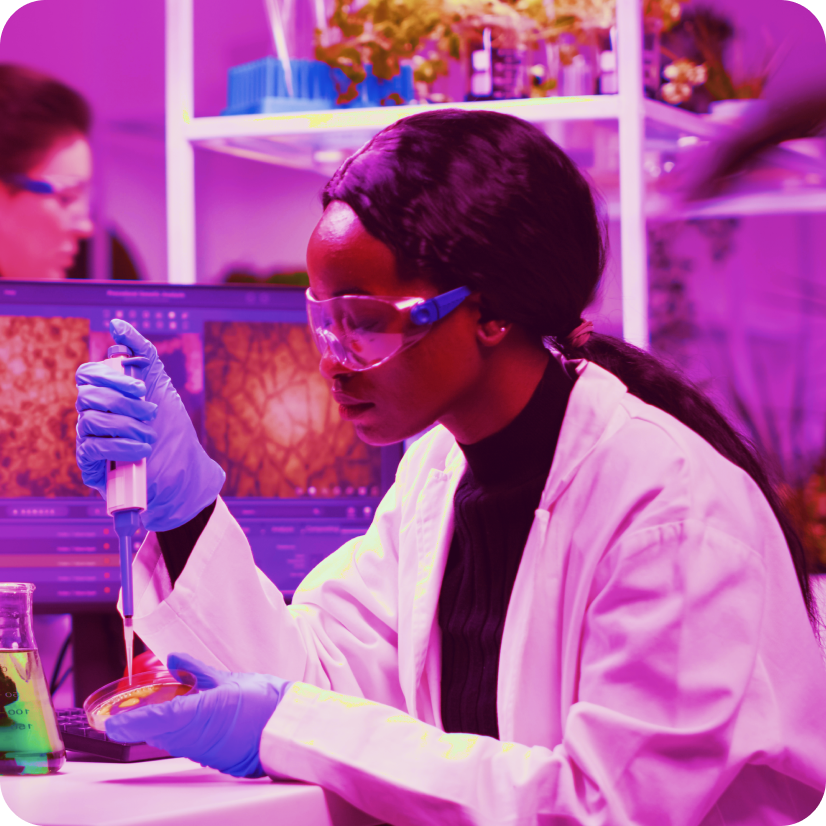 At the heart of The Roddenberry Prize is a belief in the potential for scientific and technological innovation to help us lead better, healthier, and more productive lives while helping the planet and our environment flourish.
The Roddenberry Prize is an invitation to challenge the status quo, to catalyze new ways of thinking, and to imagine a better future. It is an opportunity to envision a world that is more equitable and prosperous in which all of us – regardless of our background – can thrive.
A grand prize of $1M in non-dilutive financing, along with five $100,000 finalist awards, will be granted to early stage ventures that have the potential to change the world.
1
All eligible nominees will be asked to submit a Letter of Intent (LOI) via our online portal on a rolling basis through September 16, 2022.
2
A select number of applicants will be invited to submit a second round application between September 20 - October 14, 2022.
3
Six finalists will be invited to share their work and vision during a one hour meeting with the foundation staff and board. One finalist will receive a $1M USD grant and five will each receive $100,000 USD (all equity free).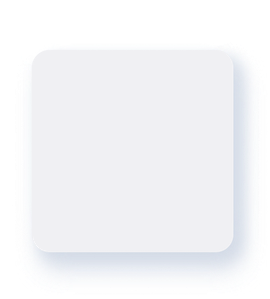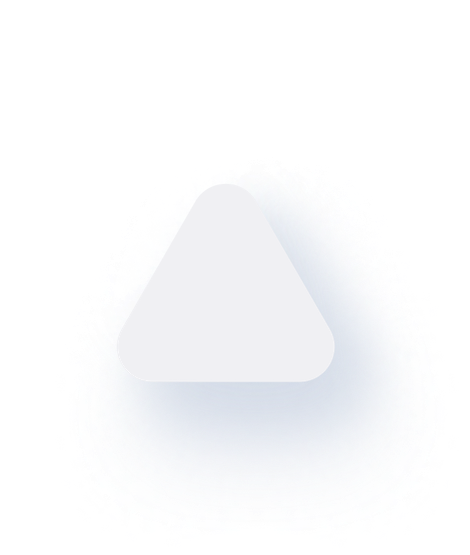 We're looking for
The Roddenberry Prize seeks to support early stage ventures – nonprofit and mission-driven for-profit entities – that meet the following broad criteria:
We seek early stage ventures that have successfully raised Seed Rounds through Series A financing.
Innovation comes in many forms, but we're interested in innovation with the potential for real-life impact.
We're looking for an audacious, far-reaching, and scalable vision to solve a global challenge.
We support purpose-driven, human-centered, and responsible innovation that reduces inequity.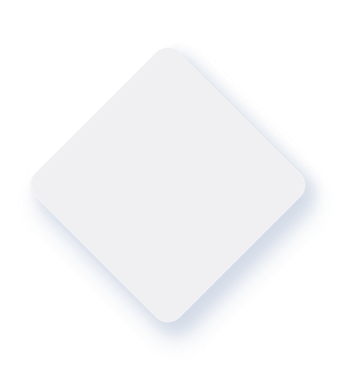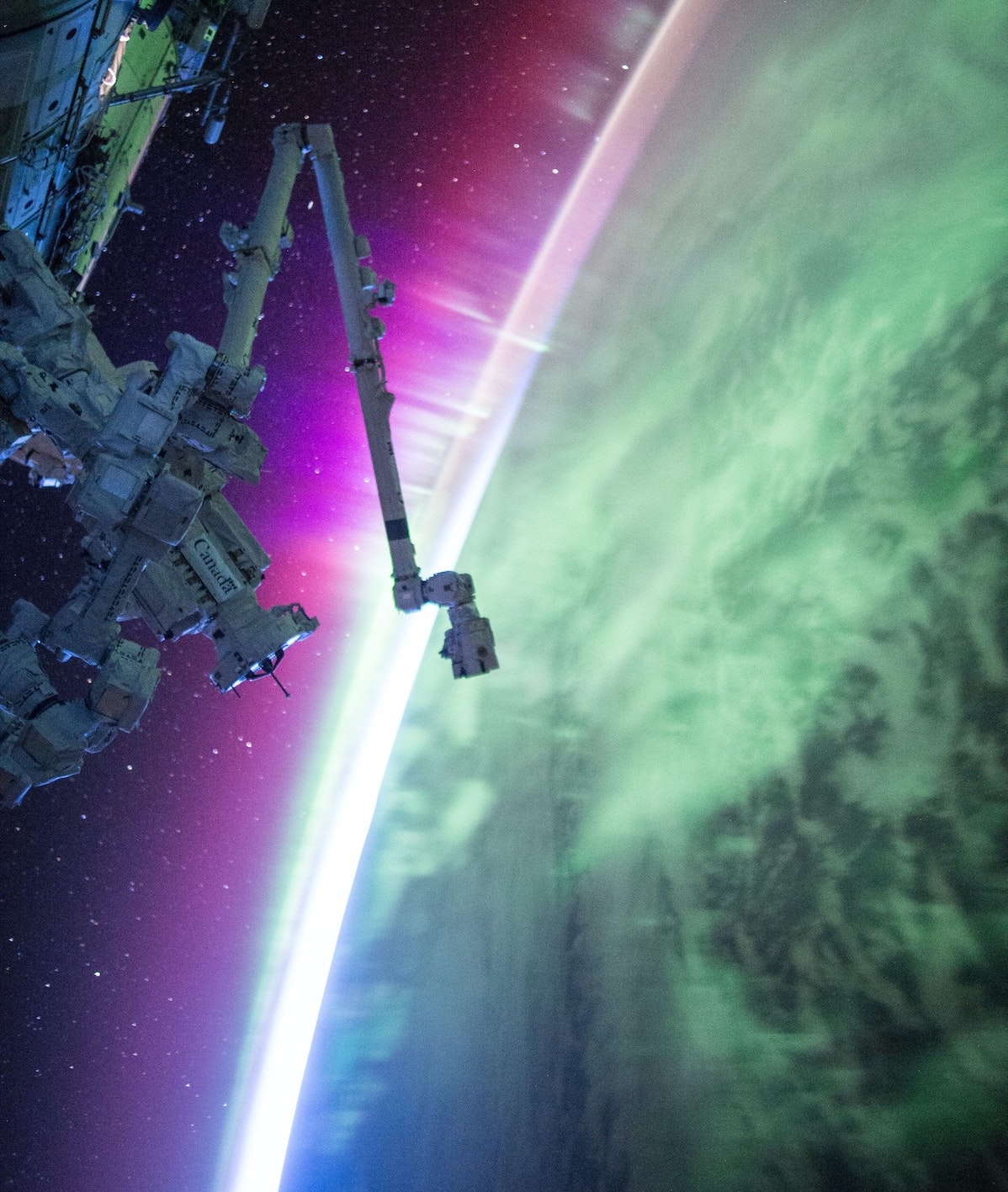 From climate change and mass migration to infectious diseases and economic inequality, many of today's most urgent challenges transcend time, boundaries, and national interests.
Tackling these issues requires us to be extraordinary. The Roddenberry Prize is founded on Gene Roddenberry's belief in the "remarkable" potential for human ingenuity. It is an invitation to "make the unknown, known" and to discover "what we can be if we believe in ourselves and our abilities".
The Roddenberry Prize embodies Gene's unrelenting confidence in humanity's wisdom and creativity to build a better future. The Prize is now closed.
Frequently Asked Questions
Are the awards unrestricted?
The awards are "equity free", unrestricted grants for charitable purposes.
Why do I have to be nominated?
We want to save everyone time and effort by leveraging the expertise and insight of recognized institutions who are intimately familiar with their nominees.
Who can make a nomination?
Nominators must be globally recognized foundations, impact investors, venture capitalists, accelerators, academic institutions, or similar funders with a portfolio of organizations that are post-seed, through series A and meet the criteria above.
How do I make a nomination?
Is there a deadline for making nominations?
Yes, the deadline to make a nomination is September 12, 2022.
How do I apply for the Roddenberry Prize?
To apply to the Roddenberry Prize you must be nominated by a foundation, impact investor, VC, accelerator, academic institution, or other similar type of funder.
What do you mean by early-stage?
Ventures must have raised seed funding through series A.
Can only for-profit organizations apply?
The Prize is open to nonprofit and mission-driven for-profit entities, including 501(c)3 and its non-US equivalents, C corporations, B corporations, and hybrid organizations.
How much is the Prize award?
One applicant will receive a $1 million USD grant and five will each receive $100,000 USD, all equity-free.
Do I have to be based in the US?
No. Applicants can be based anywhere in the world, as permitted by US law.
What are the United Nations SDGs?
The UN Sustainable Development Goals, adopted in 2015 by the United Nations General Assembly, are 17 interlinked global outcomes to advance peace and prosperity for all by 2030.