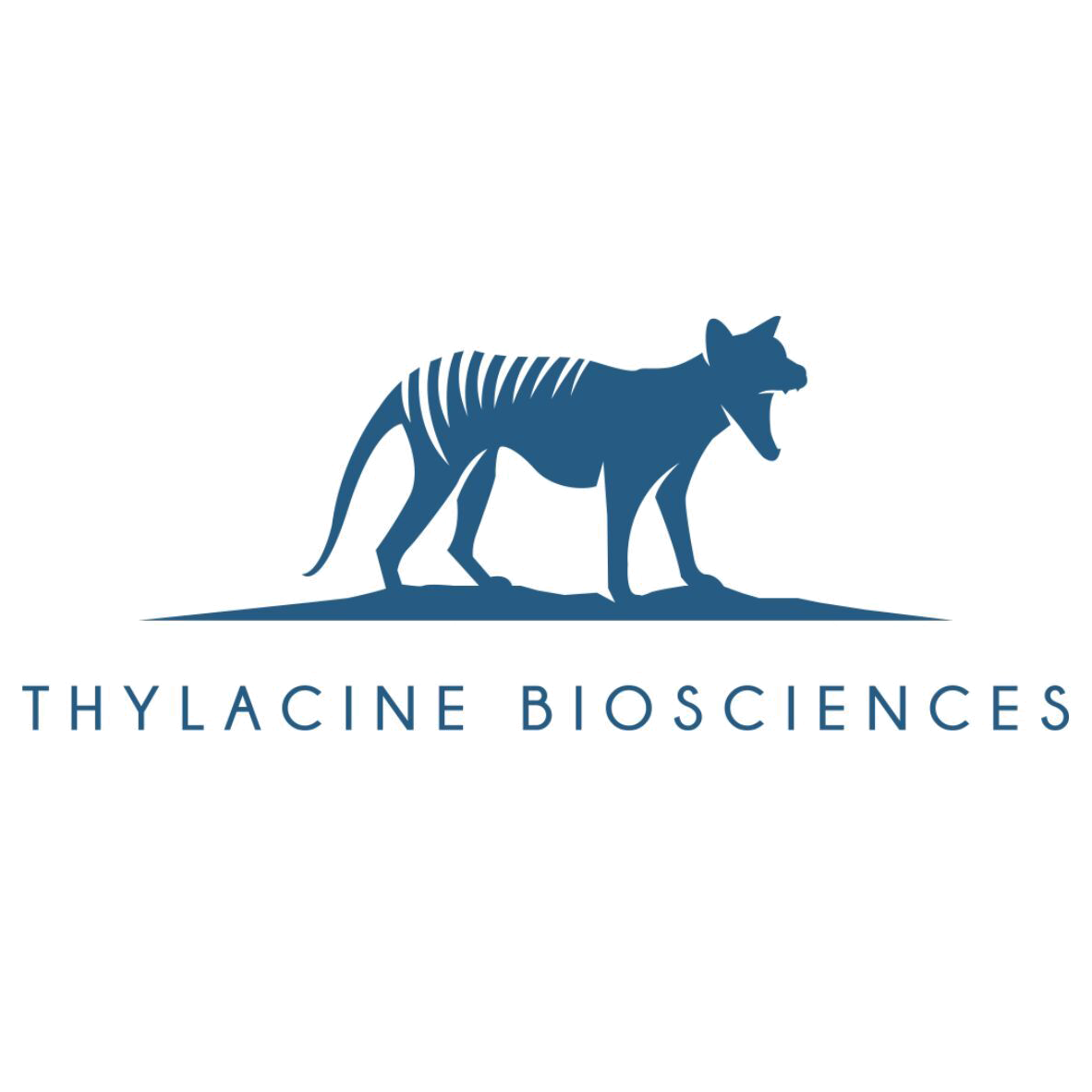 About
Conservation X Labs and its spin-out, Thylacine Biosciences, are creating a platform that addresses multiple problems, including biodiversity loss, food insecurity, and disease spread and spillover. Their aim is to democratize genetics for planetary health through a battery-powered, portable instrument designed for easy-to-use genetic testing in the field.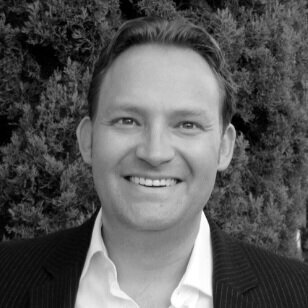 Paul Bunje, CO-FOUNDER
Paul Bunje is the co-founder and COO/CSO of Conservation X Labs. He was formerly the Chief Scientist at the XPRIZE Foundation, the founding Executive Director of the UCLA Center for Climate Change Solutions, the Managing Director of the Los Angeles Regional Collaborative for Climate Action and Sustainability. He also served on the World Economic Forum's Global Agenda Council for Oceans. Paul has a B.Sc. in  biology, from the University of Southern California and a Ph.D. from the University of California, Berkeley.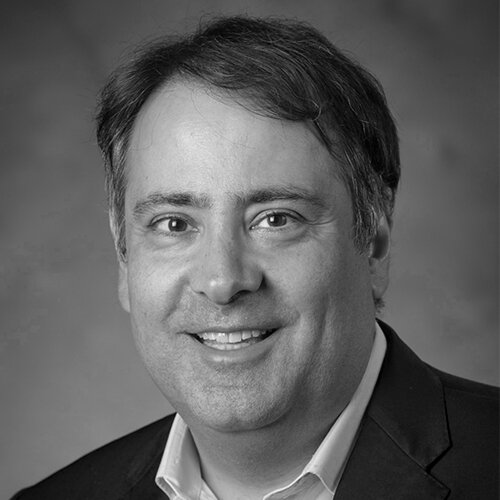 Alex Dehgan, CEO & CO-FOUNDER
Dr. Alex Dehgan is the CEO and co-founder of Conservation X Labs. A Professor of the Practice of Sustainability and a Global Futures Fellow at Arizona State University, he previously served as the Chief Scientist at the USAID, and founded and led the Office of Science and Technology (OST). Alex worked on the Policy Planning Staff and through overseas service under the Coalition Provisional Authority in Iraq, using science to support bilateral diplomacy. He was the founding country director of the Wildlife Conservation Society Afghanistan Program, which helped create Afghanistan's first national park, an experience he describes in his book "The Snow Leopard Project." Alex holds a Ph.D. in Evolutionary Biology from The University of Chicago and a J.D. from the University of California, Hastings College of the Law.