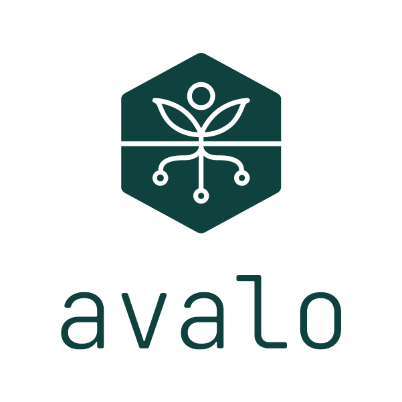 About
Avalo is a biology company that harnesses interpretable machine learning and evolutionary theory to design new crops for Earth's future climate. Avalo uses AI-assisted natural breeding, not genetic modification, to support and leverage the diversity of the world around us. The technological core of Avalo is a discovery engine that can identify the biological origin of traits critical to the future of agriculture and streamline the most time-consuming and expensive parts of crop development.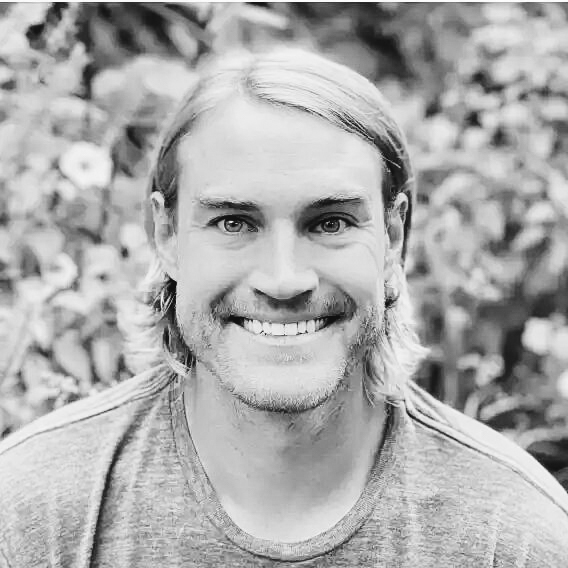 Brendan Collins, Co-founder & CEO
Brendan Collins is the co-founder and CEO of Avalo. Before this, he managed pre-clinical trials for pharmaceutical and biotech organizations at Bolder BioPATH, Inc, developed cell-based therapies for treating traumatic spinal cord injuries, and worked as a software engineer. Brendan holds a B.Sc. in Biology from the University of Notre Dame and an M.Sc. in Clinical Neuroscience from UCL.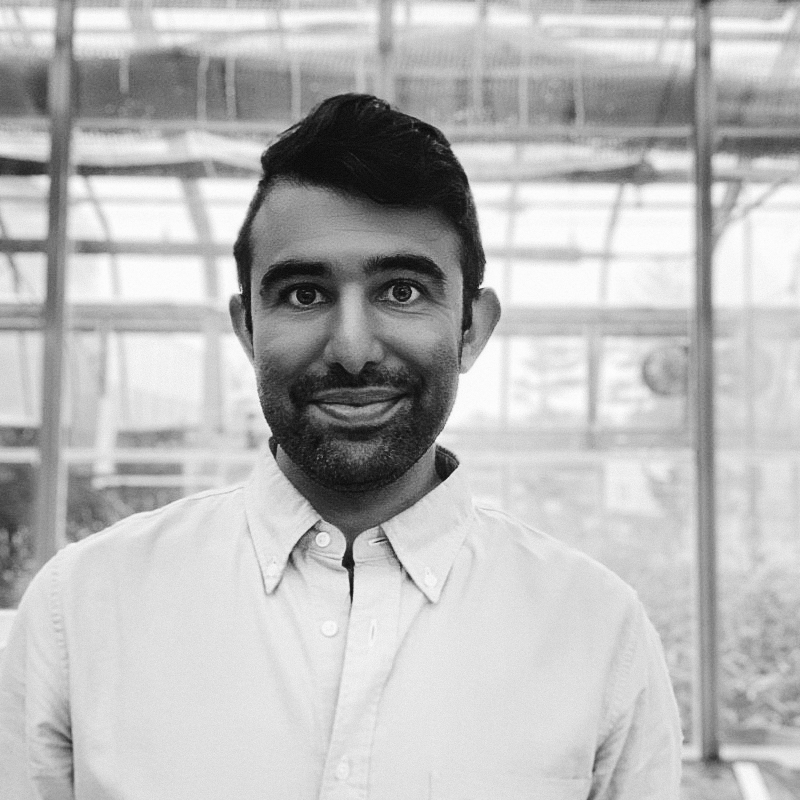 Mariano Alvarez, Co-founder & CSO
Mariano is a scientist and researcher whose interests and past work span GxE, phenotypic plasticity, machine learning and computational biology, and transgenerational effects. He leads an interdisciplinary team of scientists and engineers at Avalo on a mission to accelerate breeding and plant improvement.  Mariano holds a B.Sc. in Biology and a PhD in Ecology and Evolutionary Biology from the University of Florida.