About
Andes uses microorganism technology to permanently remove CO₂ from the atmosphere by converting it to minerals for agricultural fields. These microorganisms enable agricultural fields to become mega-factories of carbon dioxide removal while positively affecting soil and plant health to grow food.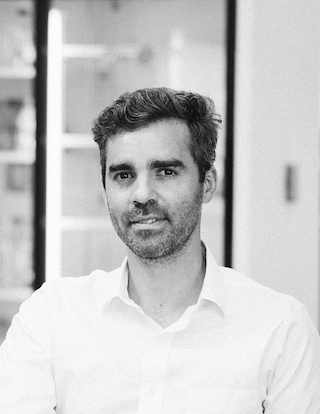 Gonzalo Fuenzalida, CEO & Co-Founder
Serial entrepreneur with more than 15 years of experience successfully leading biotechnology companies. Gonzalo has a background in business administration and economics and experience in investment banking before becoming an entrepreneur.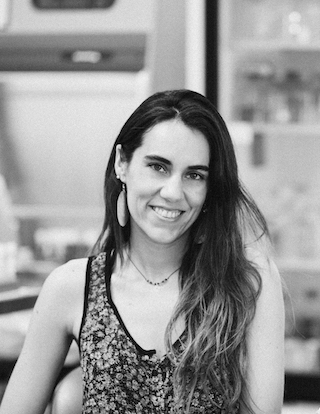 Tania Timmermann, CTO & Co-Founder
Biologist with 12+ years of experience studying and modeling the complex interaction between beneficial bacteria and plants and over 6 years of experience building a biotechnology company, leading research teams and technical programs. Extensive experience innovating in the use and delivery of microorganisms in the agricultural space to tackle climate change while economically benefiting farmers and their communities.